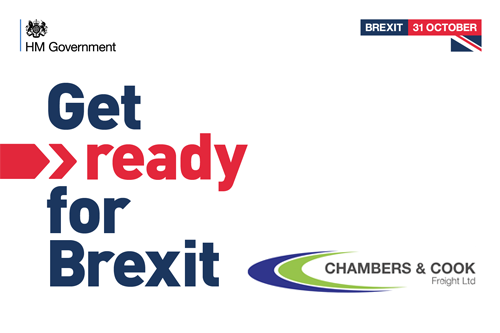 In just over one week, the UK could be leaving the European Union.
Are you ready?
With Cabinet ministers and the Brexit deadline moving around more than one of our busy transport vehicles, you'd be forgiven for wanting to forget about the whole thing until we have some certainty.
But wait.
Don't let 31st October be the most frightening day of your year for all the wrong reasons.
If you haven't taken them already, following these easy steps will help you to be prepared for a no-deal scenario and minimise any potential disruption to your business.