We are pleased to announce that we are eagerly awaiting the arrival of the first of 8 new DAF XG trucks.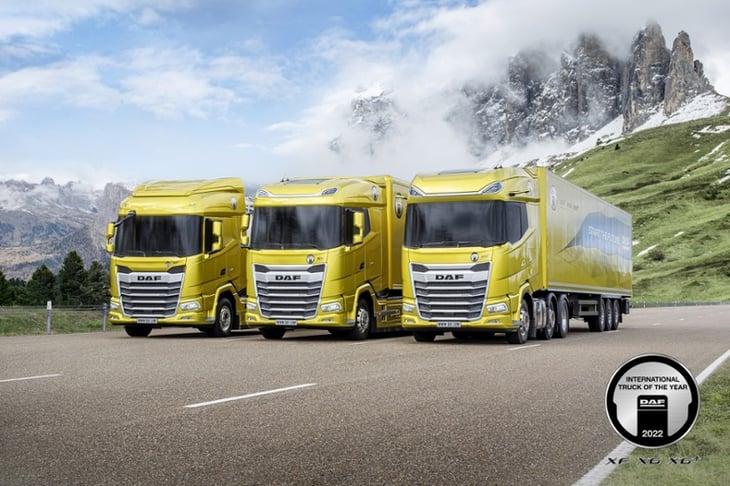 The additional 8 vehicles will increase our capacity on our European lanes to help meet exceptional demand particularly from Benelux to the UK.
This is turn will allow us to take on new export customers from the UK who would like to move goods into Europe.
DAF's new generation of trucks for long distance haulage has been crowned 'International Truck of the Year 2022'. They are the first truck to make use the new EU weights and dimensions rules allowing more streamlined cabs making them the most efficient trucks on the market.
We look forward to sharing more images once we receive delivery from DAF!